Here's the 3rd gallery of the ugly bitch!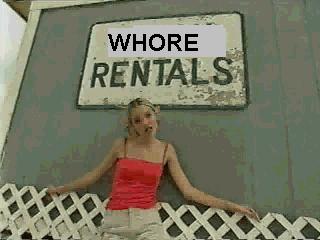 Right where she belongs!
(Thanks to Jordan for this picture!)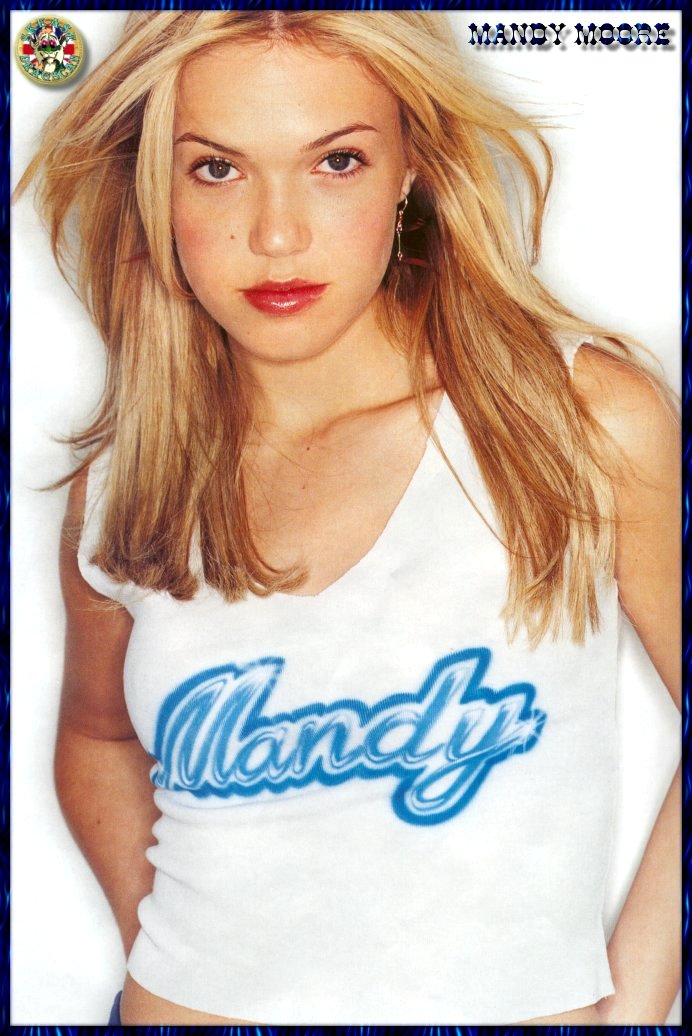 How tacky can this bitch get! Wearing a shirt with her name on it? Does she need sales so bad that she buys her merchandise?!?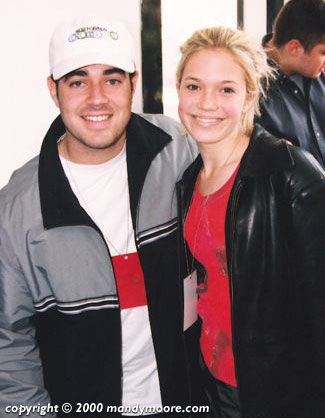 This bitch is always all over Carson! He's with Tara! Back off you dirty little whore! PUT SOME MAKEUP ON FOR THE SAKE OF MY VISION!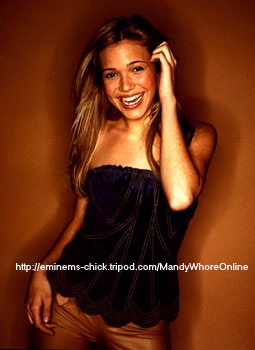 *TEEHEE!* What's so funny Mandy? Your troll-like face?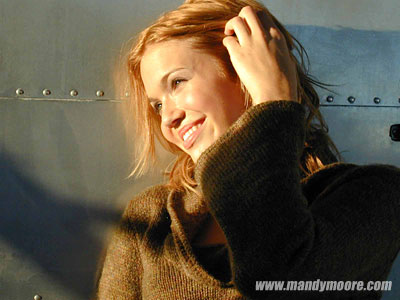 What a nice greasy face you have there whore! Smiling about that too?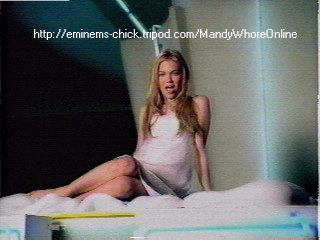 This is the famous pregant picture. Geez Mandy, when are you going to stop whoring?!? You already have herpes and crabs! Now you are pregnant! You'll never learn...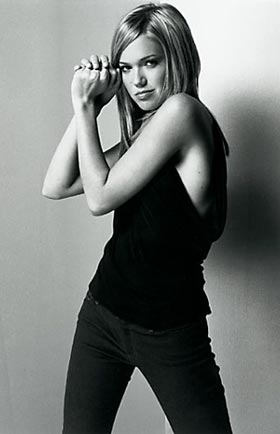 Oh you bad!