Mandy says she doesn't dress or act whorey but as you can see...she DOES!
If this picture isn't sick....I don't know what is!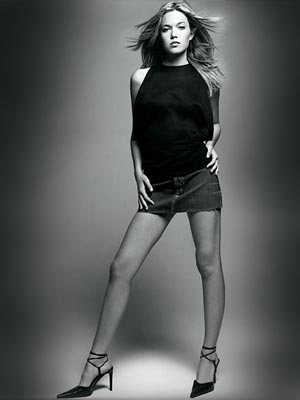 She said that she didn't have the confidence to wear a mini skirt. Well looks like she gained some confidence. (Go to "Quotes") Please notice her very big foot.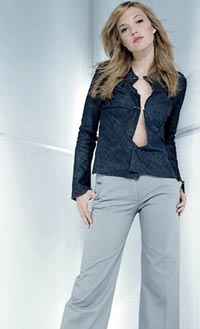 Mandy acts like she would never try to expose her mosiqto bites. Well looks like she has!